Even though you're a Windows OS user for a very long time I'm sure you would love to know this! Here's a quick tip that you might unaware of so far.
You can use Windows Explorer's Address Bar just like you use Run Command: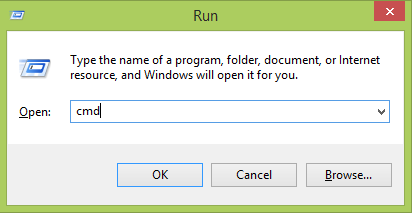 Under any window while browsing files on your computer just point your cursor and click the Address Bar, or press "ALT + D" (feels better than moving the mouse), and type the command as you would have typed in Run Command form: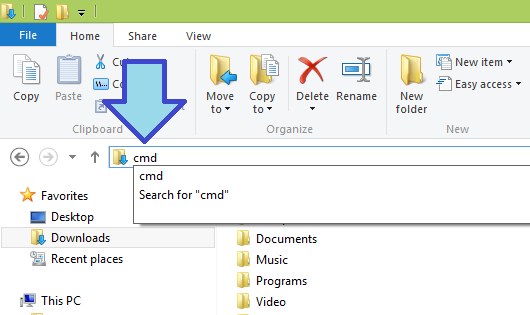 hit enter and that's it. You get a command prompt opened on screen (because of I've typed "cmd" ).
I didn't know this so far even I'm using windows since my childhood 🙂
Cheers!