Gladly sharing that I'm awarded Microsoft MVP 2nd time in a row.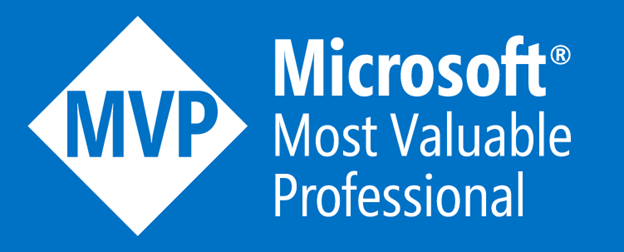 Thank you Microsoft for the recognition again. I want to extend my thanks to all my friends and whosoever has supported me along the way! Thank you.
Microsoft Most Valuable Professional (MVP) award is given to "exceptional, independent community leaders who share their passion, technical expertise, and real-world knowledge of Microsoft products with others". Please explore more on – What it takes to be an MVP
Time to cheer! 🙂 and get back to community work!! 😉
/Sunny.