Download is available at this link: SQL Server Management Studio (SSMS) 2016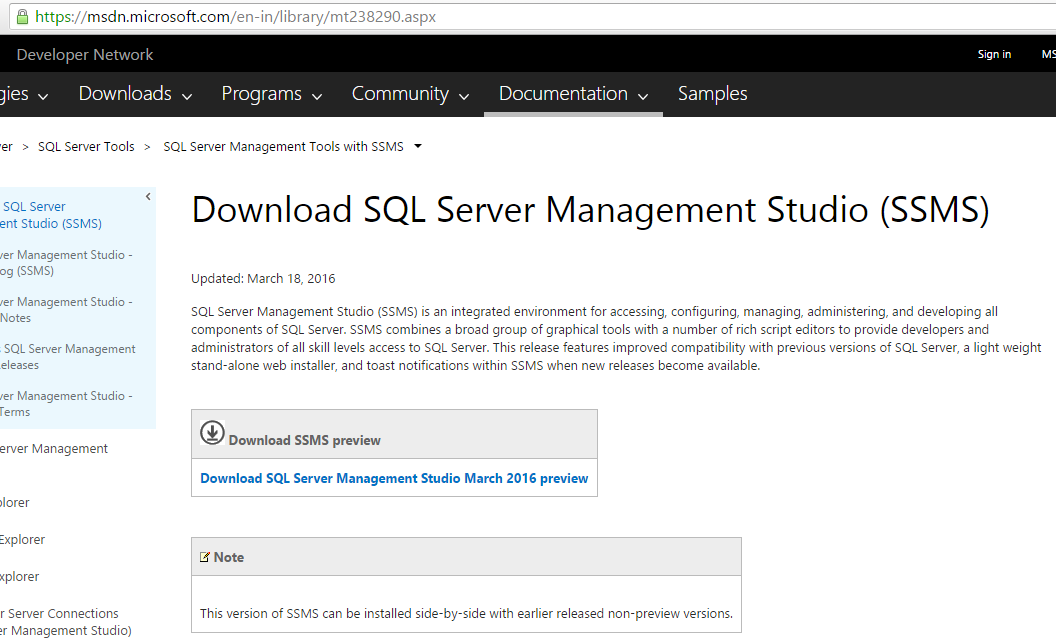 The setup file is of 634 MB which is supported across the platform : Windows 10, Windows 8, Windows 8.1, Windows 7 (SP1), Windows Server 2012 (64-bit), Windows Server 2008 R2 (64-bit). Refer here for more details: https://msdn.microsoft.com/en-in/library/mt238290.aspx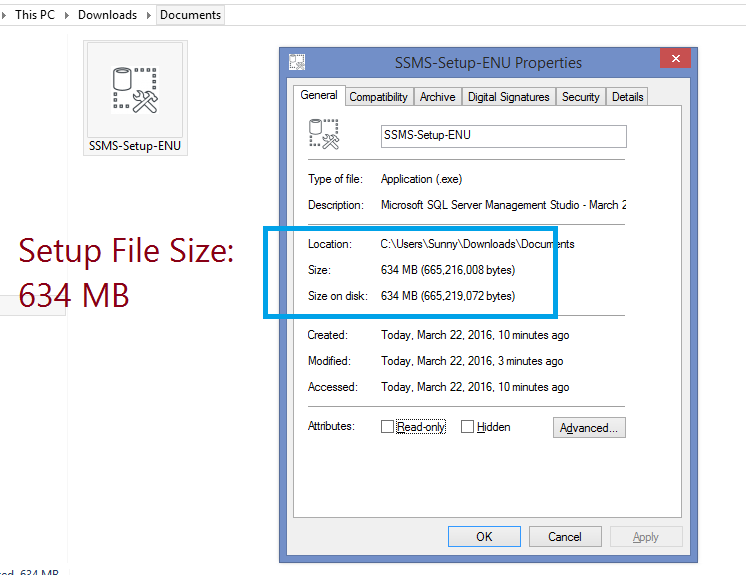 The installation UI looks a little different and clean than ever before.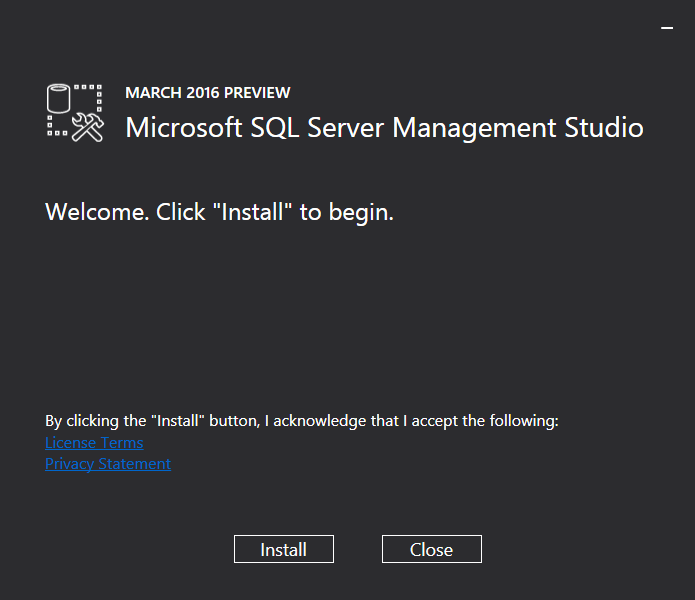 The Installation process took quite a bit and it installed it module by module!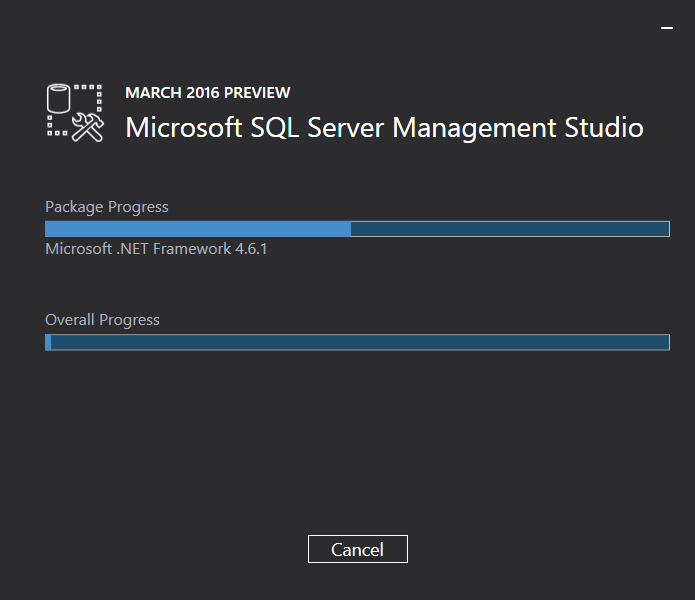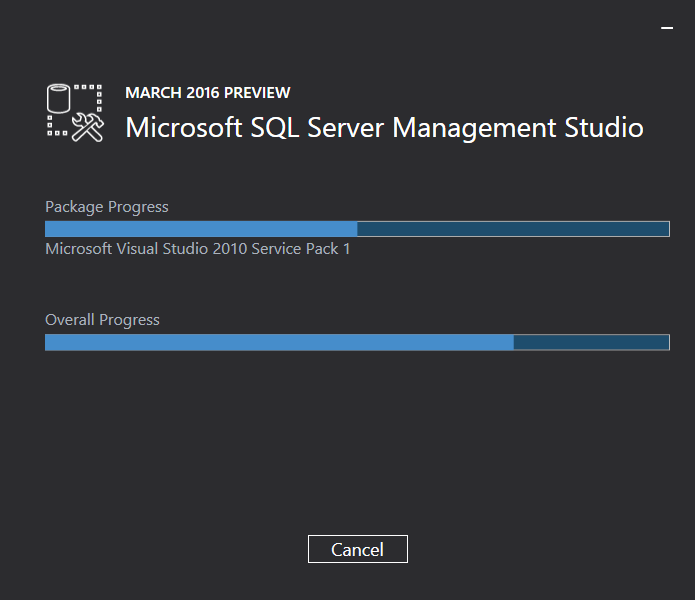 After 10 minutes or so, it asked me to do a reboot. And I did!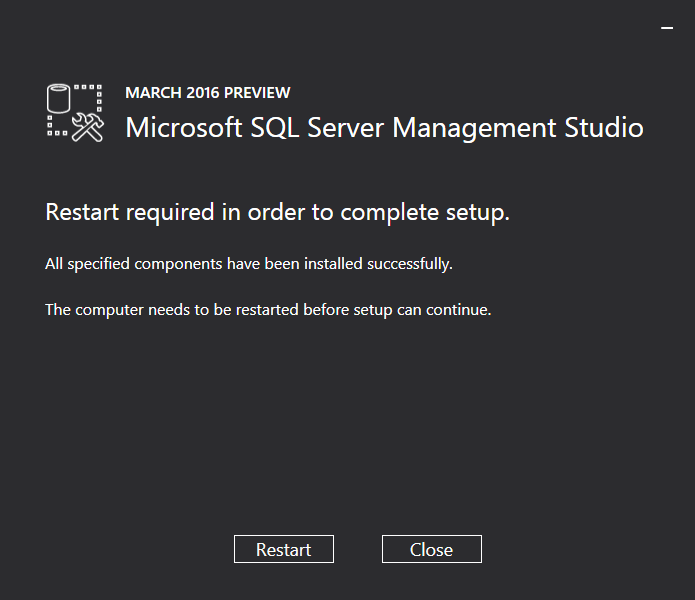 And I was presented with this: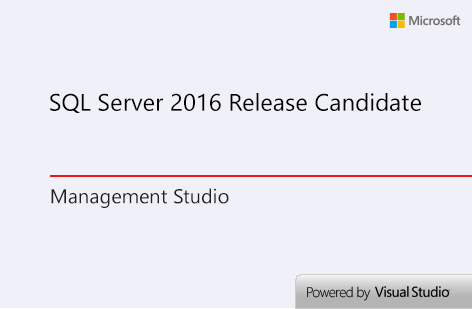 Yes, you've got two more options to log into a SQL server instance:
Active Directory Password Authentication
Active Directory Integrated Authentication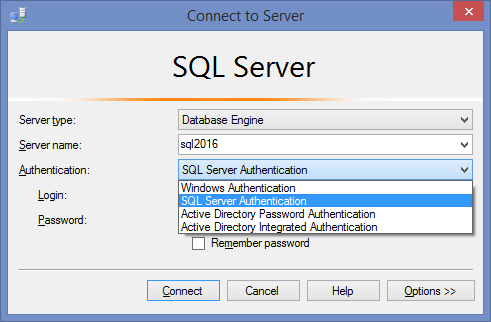 It comes with an awesome "Activity Monitor" eliminating the need of so much used DMV queries to measure which object is being consumed much and do the performance tuning!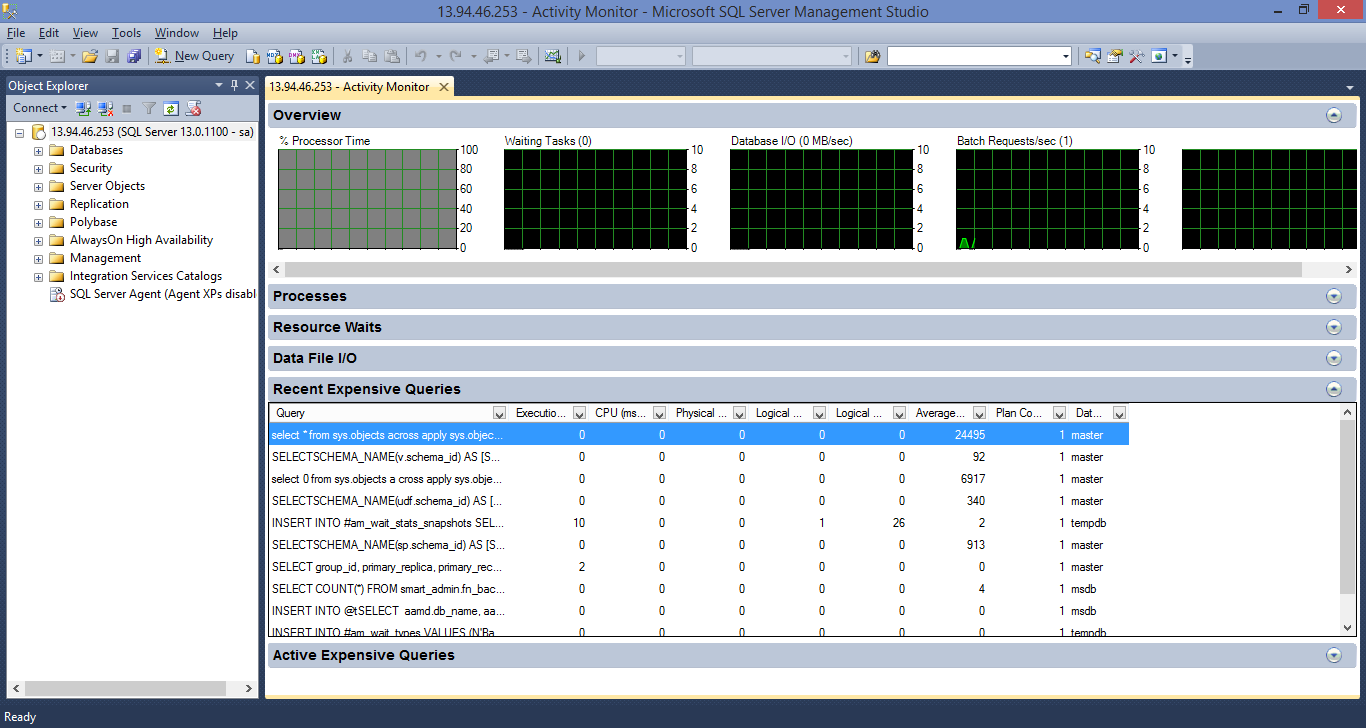 Lovely Activity Monitor!
And the cheery on top: Live Query Execution Plan!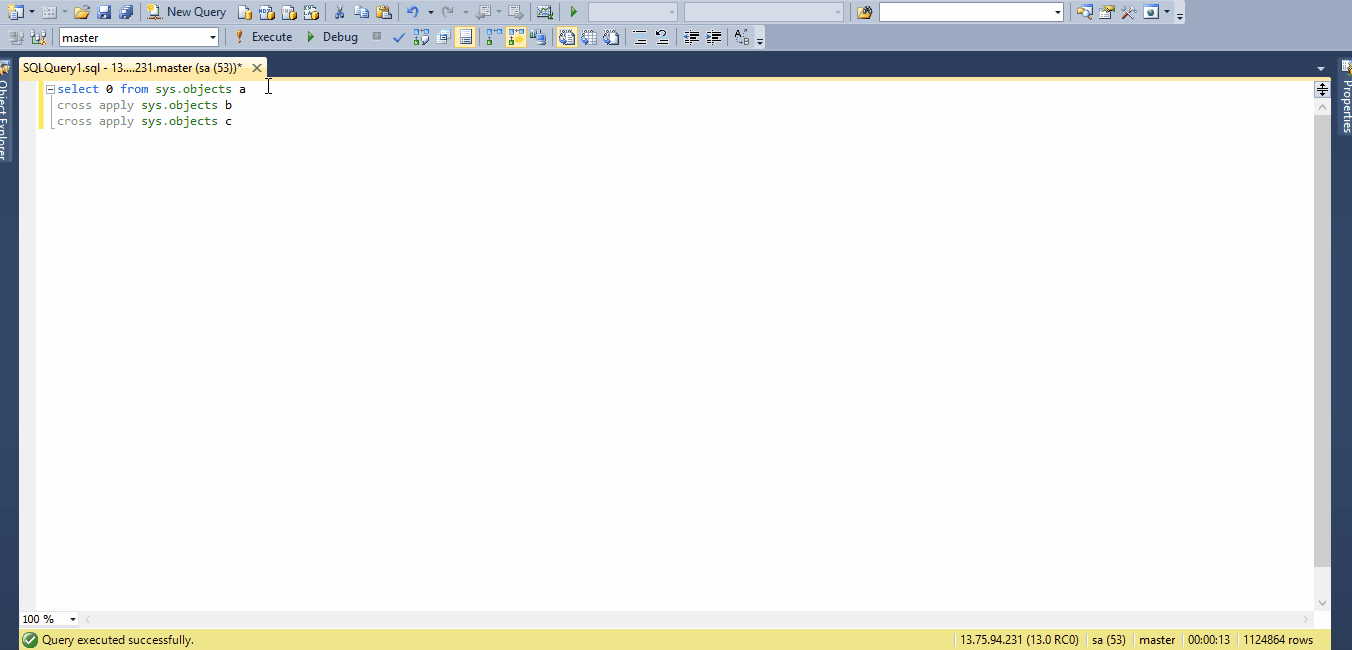 Loving all this.  🙂